Vision
---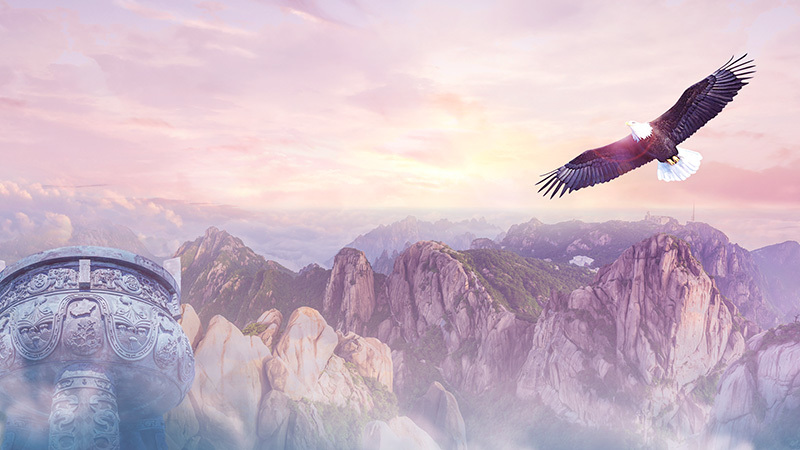 Values
---
Integrity, Enterprising, Meticulous And Responsible.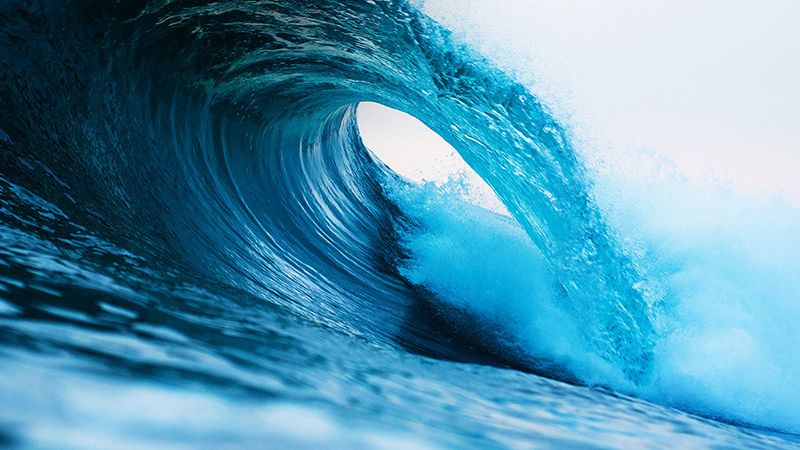 Mission
---
Provide Customers With Better Products And Services, Create Greater Value For Shareholders, Build A Broader Platform For Employees, Perform More Corporate Responsibilities For The Society, And Lead Chinese Enterprises To The Top Of The World.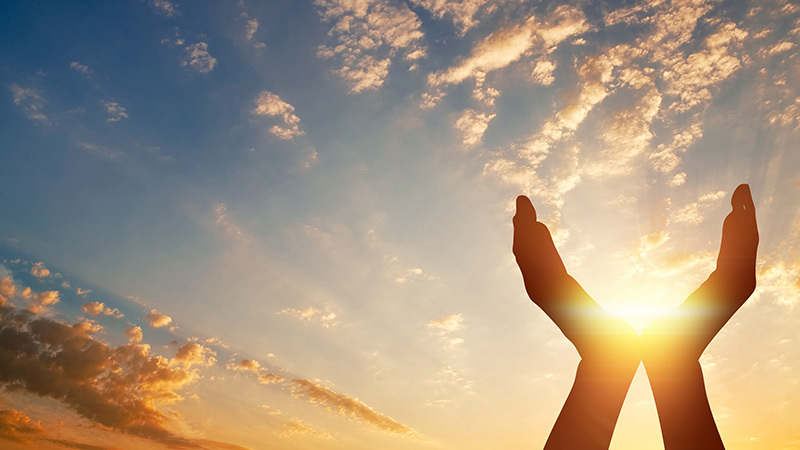 Vision
---
Strive to become the leader in the global electronic components industry, and let our customers stand out from the crowd because of our existence.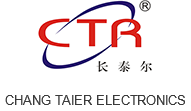 Service Hotline:0769-85886788 / 85911465
Hotline:0769-85886788-889 / 803
Mr. Jin 13905879026/13332911705
E-Mail:sales@changtaier.com
Address:No. 18, Baihao Shiji Road, Houjie Town, Dongguan, Guangdong


---
Copyright © 2022 Dongguan Mayor Electronics Co., Ltd.