fire drill
---
In 2021, the company will carry out fire safety drills. In order to ensure the company's safe production and eliminate potential safety hazards, the policy of "safety first, prevention first, and comprehensive management" is implemented. Further strengthen employees' awareness of fire safety, improve fire prevention and control capabilities and emergency response capabilities, and learn to use fire extinguishers and hydrants correctly.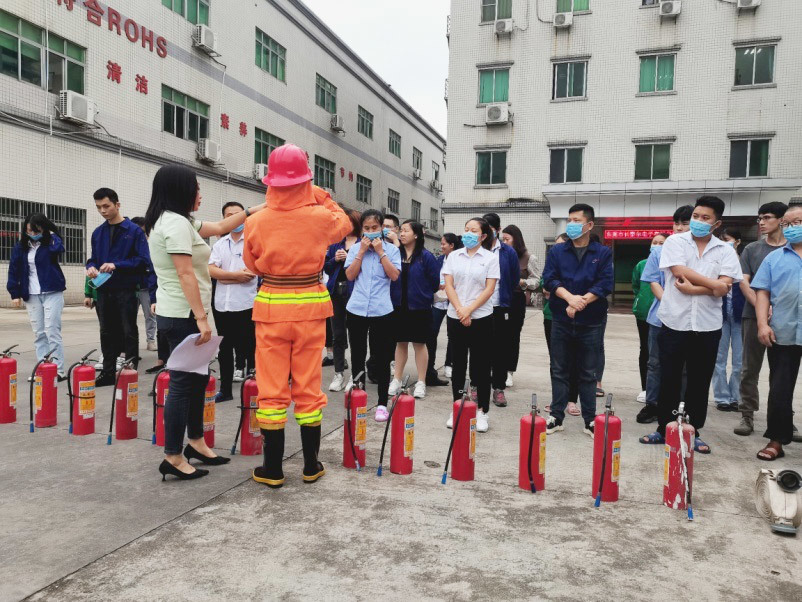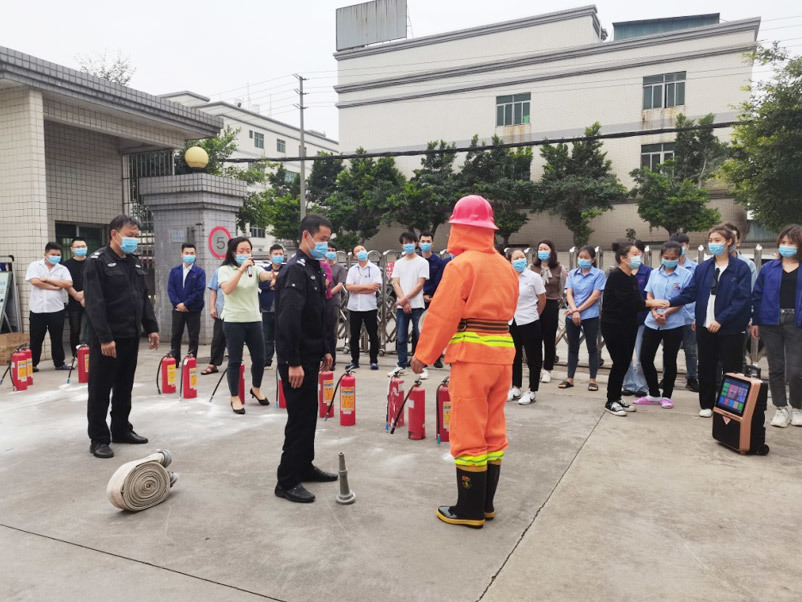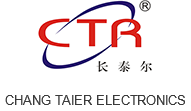 Service Hotline:0769-85886788 / 85911465
Hotline:0769-85886788-889 / 803
Mr. Jin 13905879026/13332911705
E-Mail:sales@changtaier.com
Address:No. 18, Baihao Shiji Road, Houjie Town, Dongguan, Guangdong


---
Copyright © 2022 Dongguan Mayor Electronics Co., Ltd.