Pursue your dreams and move forward, never forget your original intention, and win the battle in 2022
---
From May 20th to 21st, 2022, Chang Taier Electronics organized the company's key positions and middle and senior management personnel to go to Wangniudun Town, Dongguan City to hold a conference with the theme of "the elements of the company's upward development, establishing team consensus, and forming a driving force" team building activities. It is a beautiful May, the sun is warm, and the time is not lost. With the addition of some fresh blood to the team, it has injected new strength and hope into the future development of the company. The company's upward development is inseparable from everyone's dedication and investment. Only with the belief of a sense of responsibility and a sense of mission can the team's centripetal force be united. Chang Taier's team building activity is carried out in groups. The expansion activity includes a series of team projects. Each team has corresponding task settings in the activity, such as Wonderful Flowers, Desert Nuggets, Team Treasures, Heart Words Nuggets, etc. Through the rich and colorful interaction, the horizontal communication between the functional personnel and the middle and senior management personnel can be strengthened. Through the team members working together to complete the task, the cohesion and centripetal force of the team can be enhanced, so that everyone has a clear role in the organization and a clear positioning. In the future management, it can effectively play the role of linking the past and the future, so that everyone can actively integrate into the big family of Chang Taier.
Take dreams as horses and live up to your youth.
Concentrate and work together.
In the future, we will move forward side by side.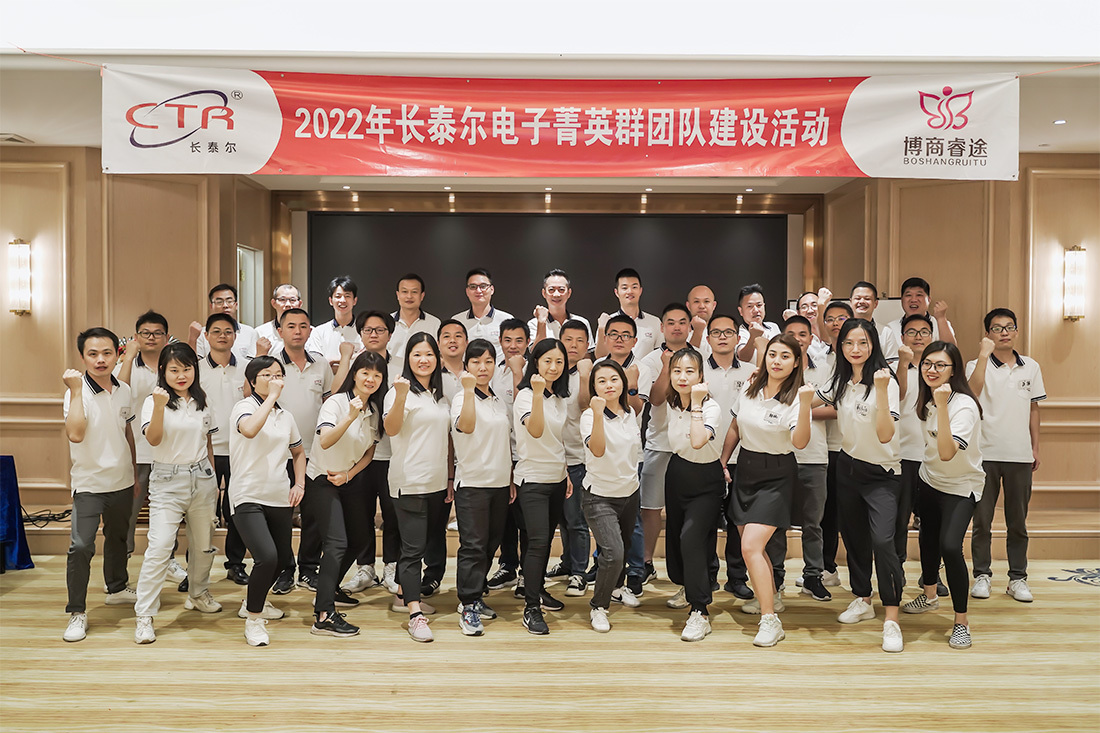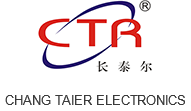 Service Hotline:0769-85886788 / 85911465
Hotline:0769-85886788-889 / 803
Mr. Jin 13905879026/13332911705
E-Mail:sales@changtaier.com
Address:No. 18, Baihao Shiji Road, Houjie Town, Dongguan, Guangdong


---
Copyright © 2022 Dongguan Mayor Electronics Co., Ltd.